Today wherever you set your eyes technology is everywhere. In other words, no matter what service anyone wants, technology has spread its wings everywhere, to say the least.
Especially after the creation of Uber in 2009, the ridesharing and ride-hailing experience of riders has improved on a whole.
Let us observe how.
Improvement in Ride Experience of Riders after Uber
With the creation of Uber in 2009, riders no longer had to wait for long durations in order to get a ride. With the tap of a few buttons on their smartphone or iPhone device respectively, the rider would get a ride and could cover the destination maintaining utmost safety.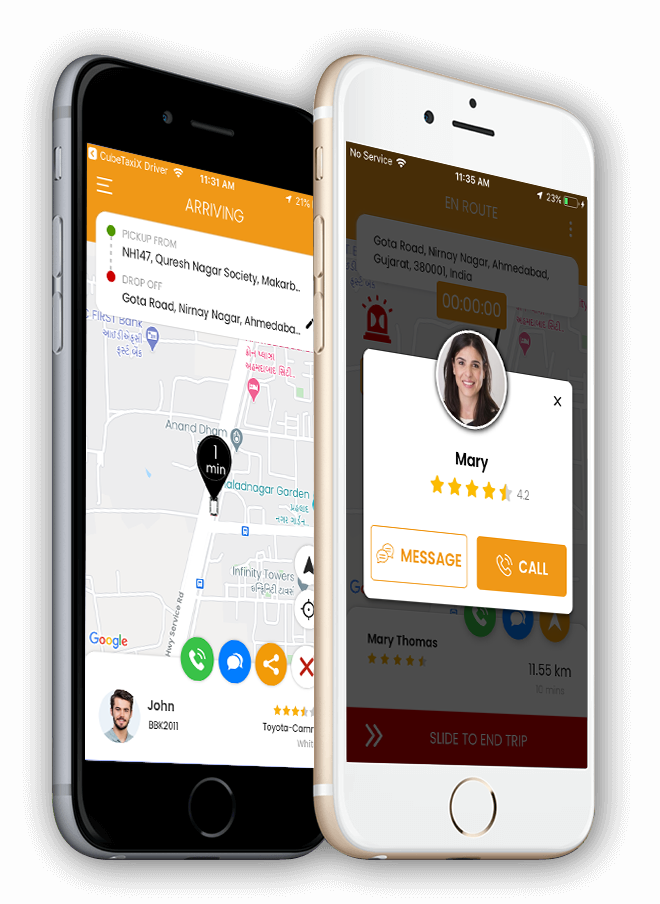 For Uber, the two stakeholders and their safety have been at the topmost priority. These include the rider and the driver.
With features like emergency contact, SOS, call over internet, etc. to name a few, the solution has been successful on a whole in maintaining the safety of the both to the best level possible.
Also, it has gone on to capture the attention of new taxi business owners and build similar solutions for their new taxi business.
So what are the basic advantages of a taxi app for commuters on a whole?
Perks of a Taxi Booking App for Riders
Access to rides through tap of some buttons

Convenient option to choose rides that are cost-effective

Access to drivers who are professional as well as satisfied
So now that you know the perks of a taxi booking app for rider, it is important to get an idea about the features you should include in your solution in order to improve the overall ride experience of riders with the maximum level of clarity as well as security.
Improve Rider Experience with Safety and Clarity Remembering These Tips
Step into shoes of rider – Stepping into the shoes of a rider will help you identify the problems your rider faces thereby supporting you create features that are helpful to the rider altogether.

Make sure you have the right drivers – With the right drivers, you are assured your riders receive safe rides at all times. So, how can you determine whether a driver is qualified or not? Take a thorough test to qualify the driver and thereafter when they upload the documents, make sure the documents are checked. Thereafter, you can qualify a driver as qualified to provide ride services.

Keep call details private – Some may not be too comfortable with their private numbers getting accessed. So for them you can incorporate the call over internet so that your riders and drivers are assured of their call details on a whole remaining secure at all times and the details of neither of the two getting revealed to either of the two.
So, concluding, make sure to have these features handy when you build a taxi booking app for your riders. This will help you improve their overall ride experience with utmost clarity as well as security and will make your service relied upon by them.